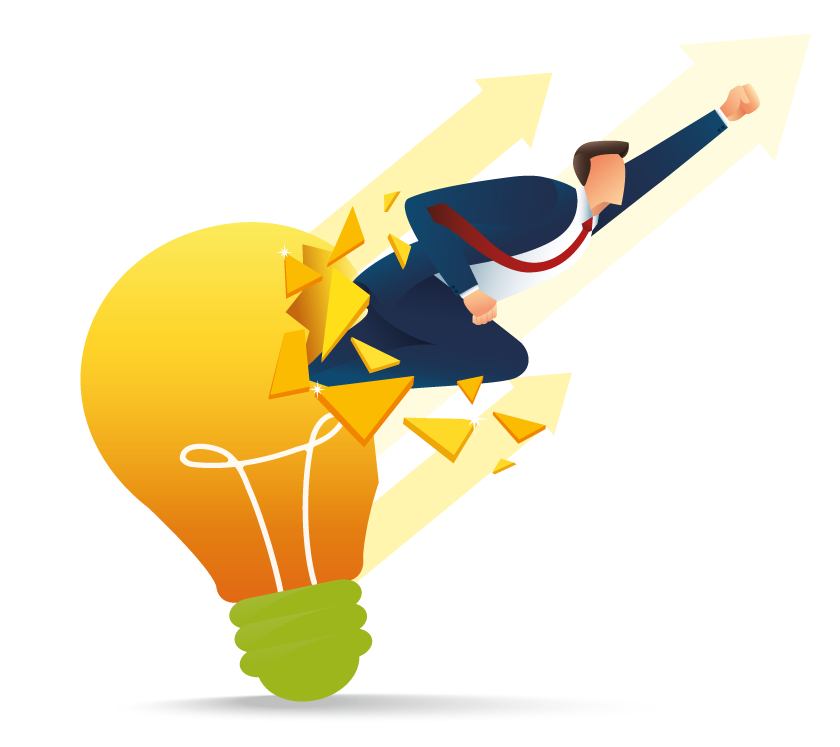 The healthy business competition 
With Wellat Challenge we are committed to a healthy lifestyle, inside and outside the office, directly influencing that of the largest capital of a company, human capital.
5 different modalities
We build

healthy companies
We offer a flexible solution that aligns with each company's values, culture and goals, while motivating employees to lead active and healthy lives.
Eating plan
The most powerful healthy eating platform on the market to promote healthy eating habits and discover what to eat, based on a nutritional questionnaire and dietary preferences.

We reward effort
Ranking of the most active employees, being able to filter by department, office, country …

Training plan
Fun and varied that adjusts to the physical condition of each person. From training programs to perform at home and without material, to full-body HIIT, to perform in the gym or with equipment.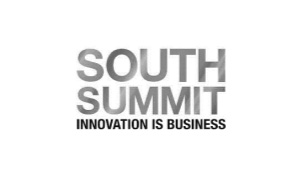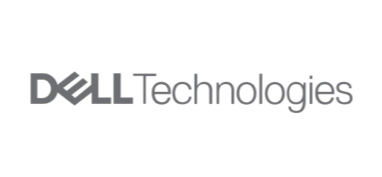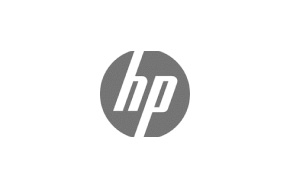 Winners worldwide
Game Changer 2019
Recognized by the management team reported by Michael Dell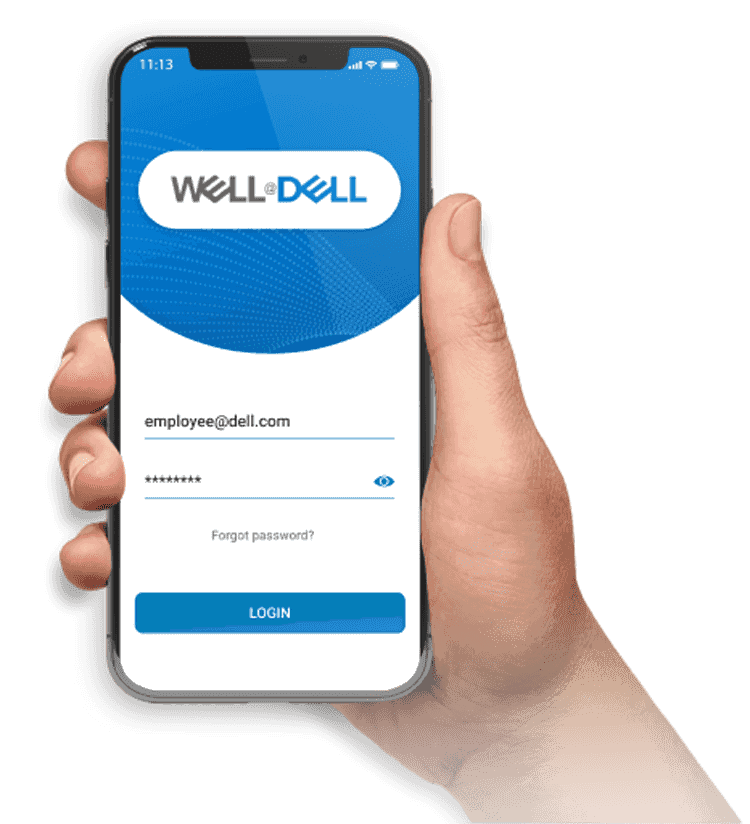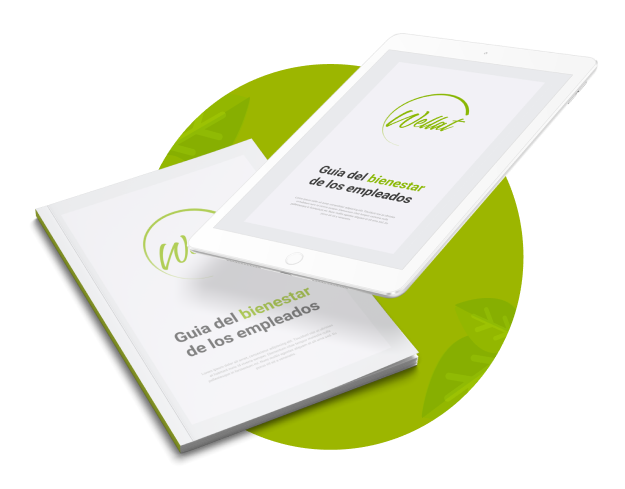 Why invest in a
Wellbeing solution?